US Financial Services

™
Your Success our achievement



Portfolio Planning

Our mission is to provide a high degree of personal attention while constructing and managing client portfolios.



Retirement Planning

Our experts can assist you in developing an investing strategy that will help you achieve your long-term objectives.



Insurance Planning

Growing your wealth is vital, but so is safeguarding and conserving your possessions.



Our Mutual Fund Partners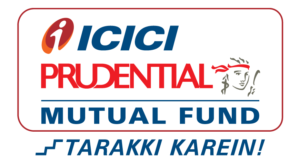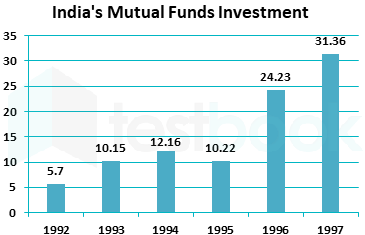 Mutual Fund Investments are Increasing
A mutual fund is a trust that pools the savings of a group of individuals with similar financial goals. It's simply a diversified portfolio of financial products, such as stocks, debentures/bonds, and money market securities. The fund's assets are then invested in a variety of ways to assist reach predetermined financial goals. The AUM of the Indian mutual fund industry has increased by more than 512 times in ten years, from 6.42 trillion on September 30, 2011 to 36.74 trillion on September 30, 2021.
90

%
In the recent ten years, Indian Assets has increased its investment under various AMCs. It sets in action a cascade of new opportunities, such as the influx of more and more retail investors.
2.40 crore
According to NS Venkatesh, chief executive officer of the Association of Mutual Funds in India (Amfi), the number of mutual fund investors in India has doubled to 2.39 crore as of 30 June 2021, up from 1.19 crore at the end of March 2017.
Good Results
Our professionals balance the fund in such a way that it generates positive returns even in the worst market conditions, resulting in a reasonable return.
AMCs with a high price tag
We have partnered with some of the most prestigious AMCs, such as Mirae Asset, Axis MF, UTI MF, and others, who have the ability to generate market-leading results.
Result-driven
Our team, headed by Mani Shankar, are the experienced players who work in result oriented way in order to deliver maximum ROI.
At the pinnacle of your lifetime investing portfolio.
Investing is a method to put money aside while you're busy with other things and have it work for you so that you can reap the full benefits of your labour in the future. Investing is a means of achieving a happy outcome. Warren Buffett, the legendary investor, defines investing as "the process of laying out money now in order to receive more money later." The purpose of investing is to deposit your money into one or more types of investment vehicles in the hopes of increasing its value over time.